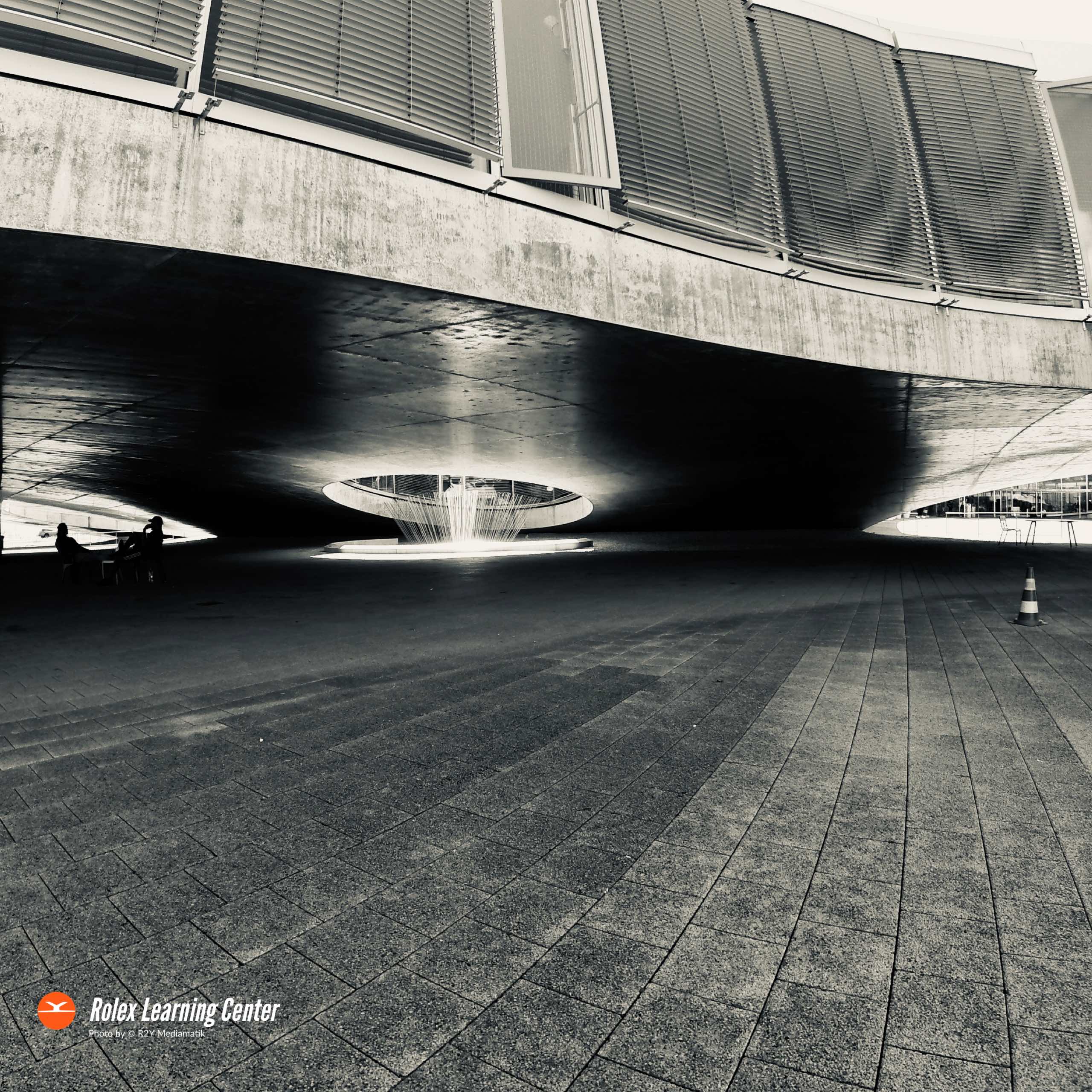 Image: Rolex Learning Center by Kazuyo Sejima, Ryūe Nishizawa, Lausanne © R2Y.
The web studio with learning effect
15 years ago R2Y Mediamatik was born in Barcelona. At that time, the name was still "R2Y Didactic-Events". Customers should always learn something on the way to digitalization. Learning to make processes visible, learning how and what to offer, learning how the web works, learning WordPress and learning to communicate in person in a digital world.
So from the beginning it was not just about creating websites or event media, but learning something new together with the customers.
R2Y Mediamatik has been developing modular WordPress websites since 2007. The open source app has become the standard for websites worldwide and offers flexible and very affordable solutions with additional plugins.
We have been helping customers digitize for 15 years. We automate processes and make you and your product visible. As mediamaticians we work with the best templates and plugins and adapt your website exactly to your needs. Digitization is a path and this path looks different for each client. That's why R2Y Mediamatik offers developable and modular solutions, so that you can start on the way to the future.
We develop modular WordPress websites.
WordPress
Online-Shops, Event-, VOD- and Booking-Platforms.
E-learning
Virtual learning with Sensei and Woocommerce.
Online school
Richie's online school offers school projects and courses.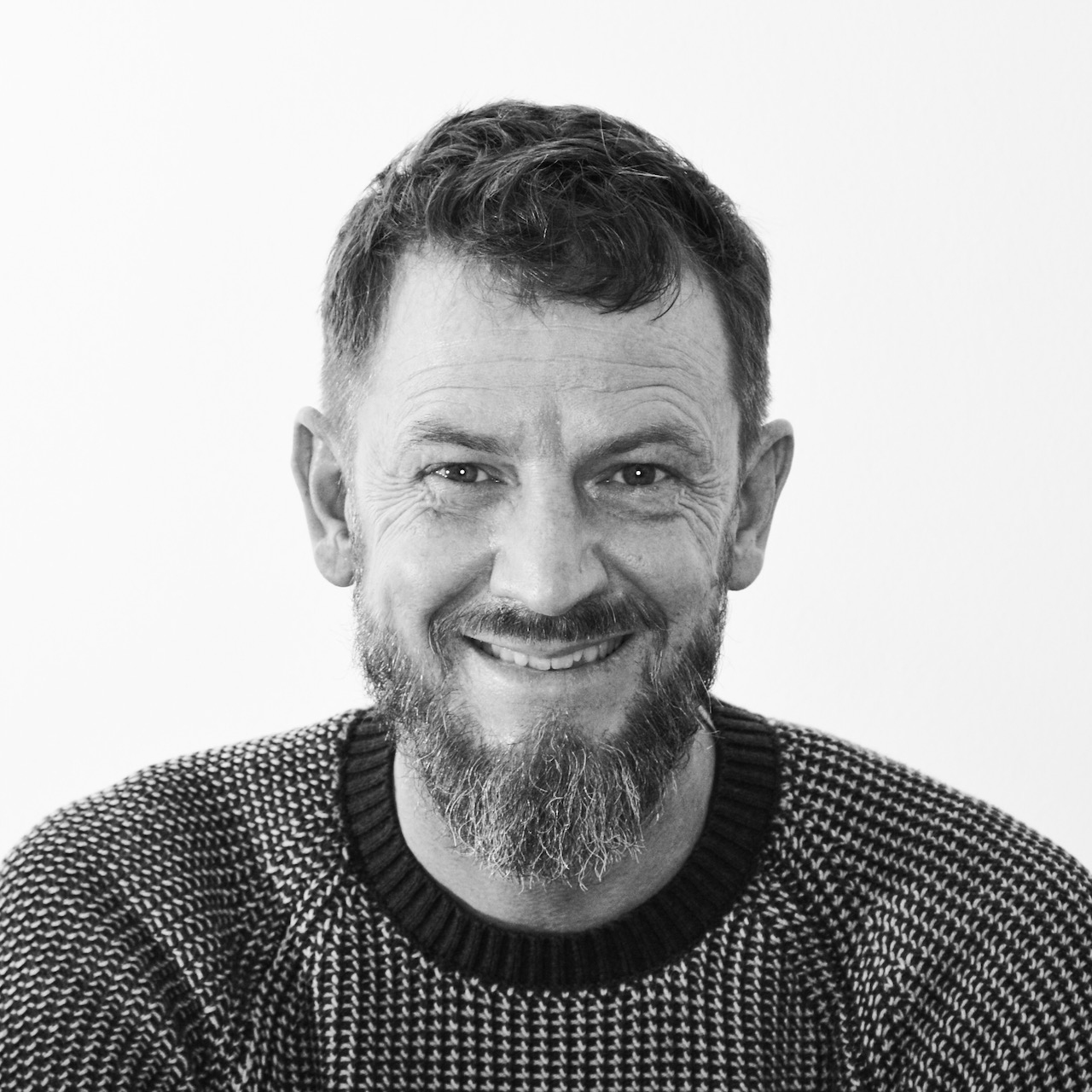 Richard Schmutz R2Y Mediamatik
F. Trimboli Praktikant EFZ Mediamatik