Virtual Services by R2Y Mediamatics
We develop modular WordPress websites, online stores, event landing pages as well as e-learning, VOD and booking platforms. We host your project, manage your domains and mails and ensure a secure environment that is readable on all devices. Our hosting server (Infomaniak) is located in Switzerland.
We use two different security platforms. As a customer, you have access to your domain and backups. So your website can be restored at any time.
R2Y Mediamatik Virtual Services with personal support also on site. Development at a flat rate, thereafter support 85 CHF/h.
Project Brief
Written and visual description with examples
Project Planning
Visual planning of the project
Execution and Post
Implementation, training and personal support
We develop
modular WordPress websites.
Online stores developed to meet all of your needs.
E-learning platform with Sensei LMS and Woocommerce. 
Richie's online school offers school projects and online courses.
The new website of the Friends and Sponsors of the Socratic Conversation (FFSG) presents the activities of the association in English and German. Automated forms facilitate the quick processing of inquiries.
"Mediamaticians gain an overview of the organization's structures, processes and hierarchies (formal and socio-political) as well as operational procedures and business specifications. In doing so, they use another national language and English in addition to the standard language. They ensure that their behavior is appropriate to the tasks, competencies and their own role." (Education plan for mediamatics)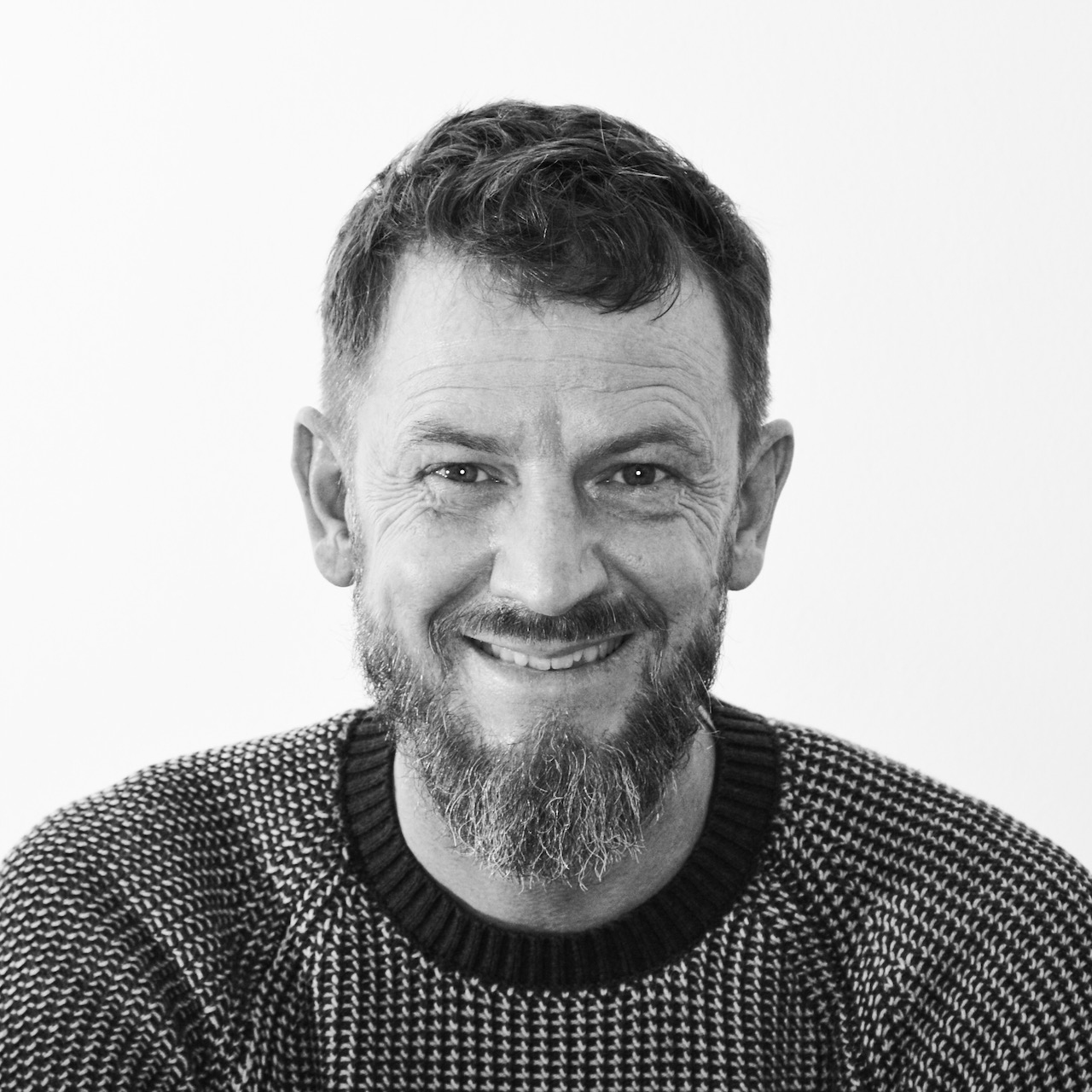 Richard Schmutz is a mediamatician EFZ (BIZ Bern 2019), vocational trainer (ERZ Bern 2017) actor (HKB Bern 2000), and pedagogue (Campus Muristalden 1995).
With R2Y Mediamatics, he has been producing modular WordPress websites in Switzerland, Germany, and Catalonia a

s a solo-entrepreneur since 2007.

He is fluent in German, French, Spanish and English.
Member of the Zurich training company association ZLI ICT.
Junior Expert Canton Zurich PK19 EFZ Mediamatik
Tailored and readable offers.